This was a playful composite which came into being after I was exploring the modelling/animation capabilities offered up within the Adobe Fuse and Adobe Mixamo package.

After viewing the reporting on the pulverisation of the city of Aleppo, Syria by airstrikes, artillery fire and barrel bombs over the years. I simply couldn't resist the temptation of using current events to depict this war scene.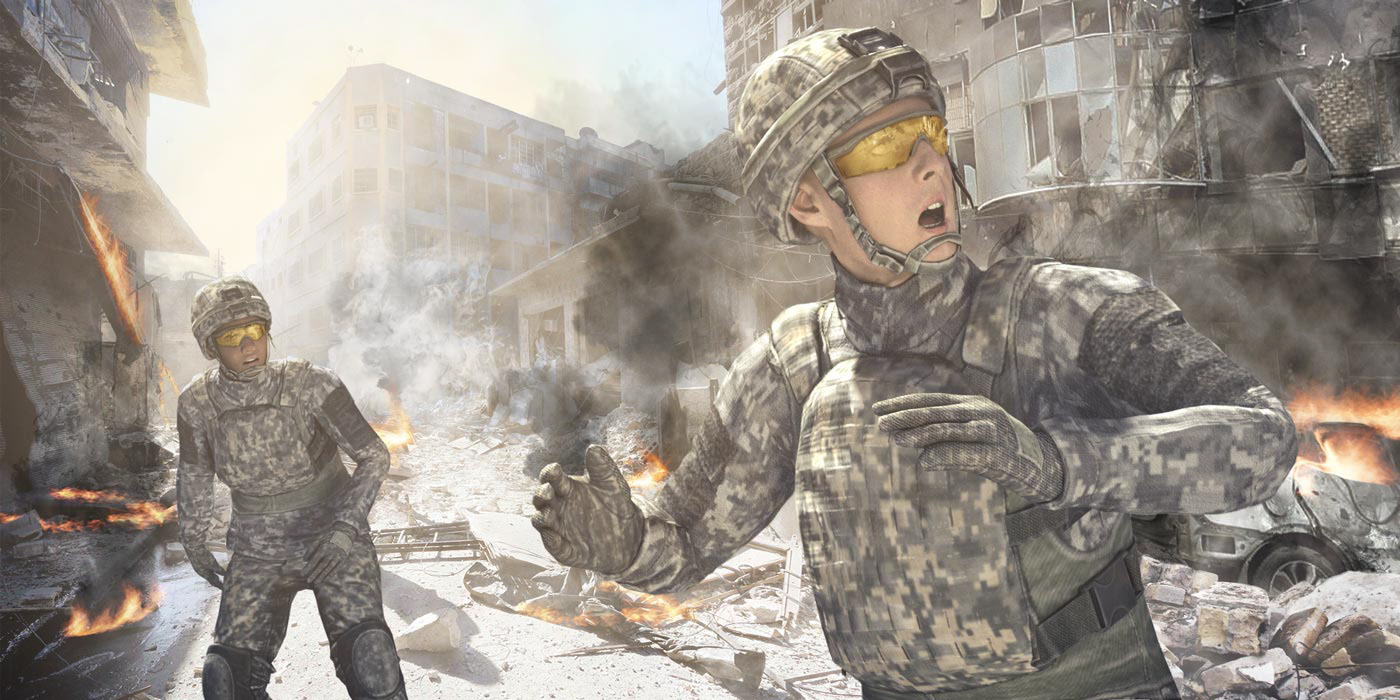 Watch the "Making the image" video. To check out the editing involved.