A package redesign concept, using a well known breakfast cereal brand as my muse.  
​​​​​​​
The packaging artwork was created within Adobe Photoshop with a mixture of 3D, bitmap images and vector graphics having been incorporated harmoniously into the piece.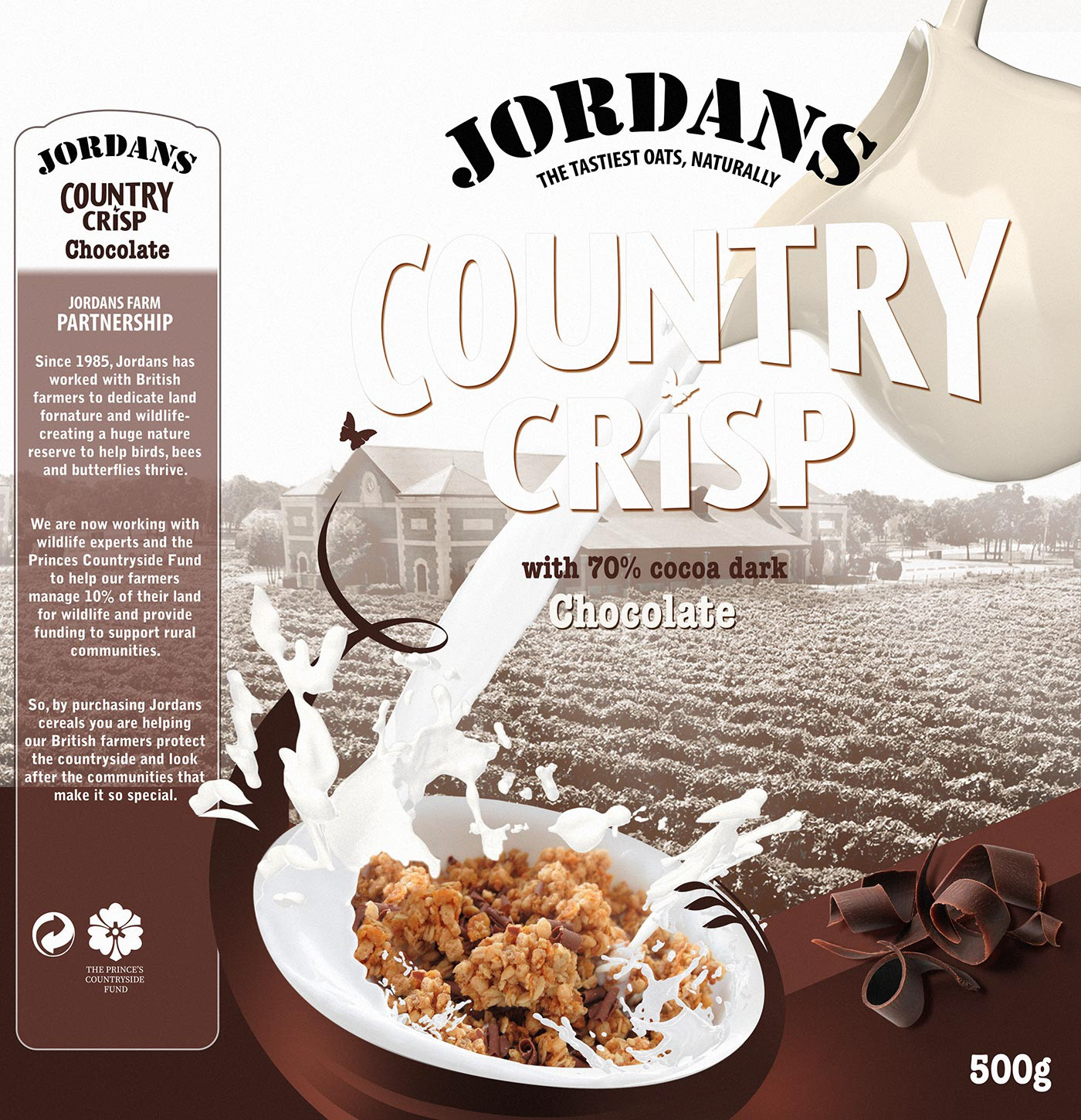 Below:

Following through from the packaging design phase. I have used the artwork in conjunction with a 3D model of a cereal box to composite the assets into a retouched 2D scene.