This is a work, that is inspired and incorporates elements of the expressive content found in 16th century painting
An allegory of Prudence by Titan
.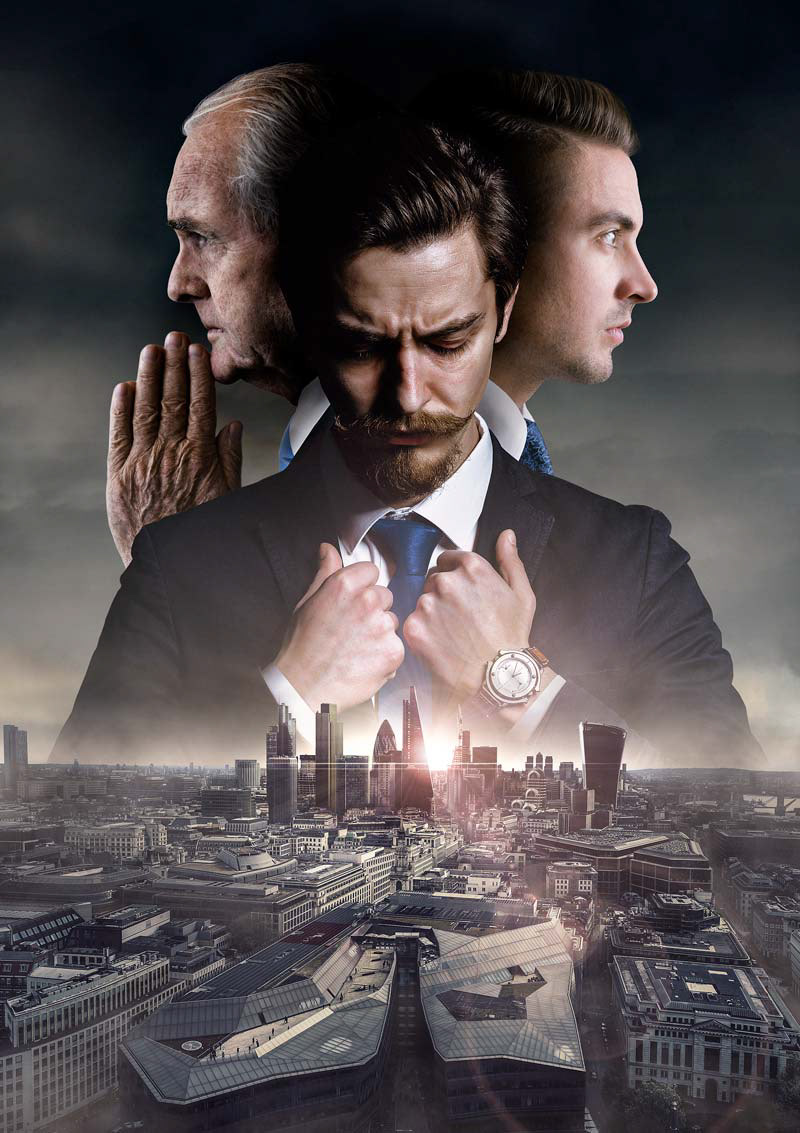 Attempting to be equally as expressive, with hints of subtle symbolism, the work touches on mans journey through time, with all the complexities that it brings.  Not just merely noting the changes in the physical form, but indeed in the understanding of one's thoughts as man matures in life.  
Ex praete rito, praesens prvden ter agit, ni fvtvrv actione de tvrpet
" From the past, the present acts prudently, lest by his action he spoil tomorrow".