Straight out of Shoreditch!...
whenboymeetscamera //:
I
s

a one-man-band digital photographic assistance service, based in

London's

creative hub

Shoreditch EC2.
Dedicated to providing a creative finish, 
for over a reaching period of 10 years to fellow craftsman alike whether; photographers, studios, post-production houses, e-com, print and others.  The aim is to guarantee solutions to RAW file processing workflows, on-set assistance, photographic retouching, colour-grading/correcting of stills or any bitmap image related assignments you may have.
" No project is too big or small.."
With an extensive network of UK based creatives who work within the digital photographic industry, each with an ability to chisel away at a pixel.  A one-man band can quickly mobilise to become a squad of creatives, collaborating together to provide solutions to many small and large business.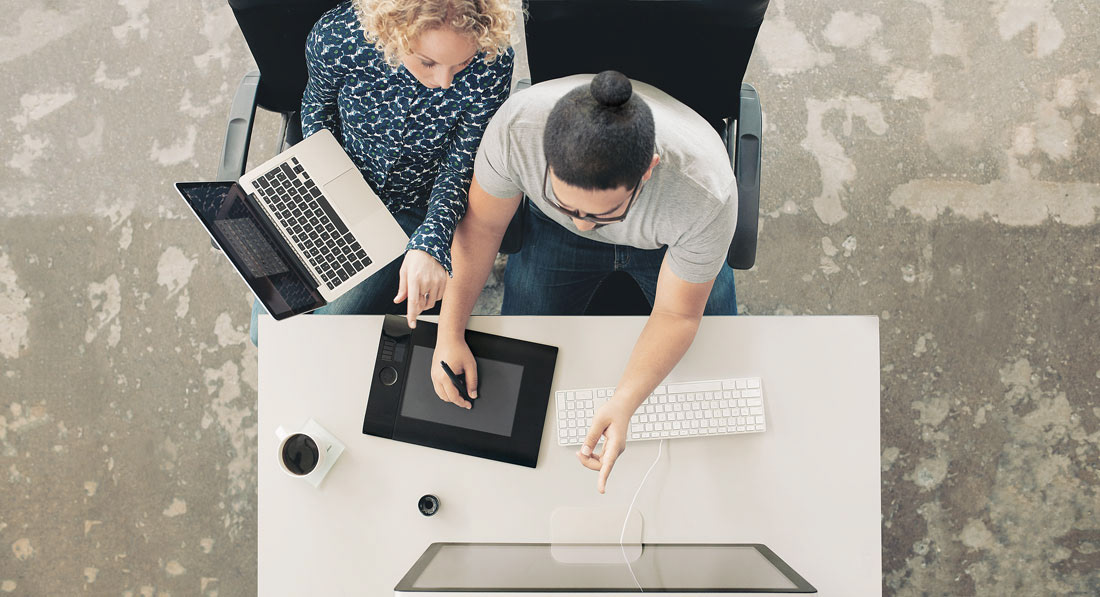 No matter the project, you are always guaranteed a friendly and dedicated service that delivers meaningful results every time.  Paying great attention to detail, meeting the brief guidelines as well as forming great client relationships, goes without saying.  Your input and trust is important to the business, as well as "client satisfaction" being crucial to it's survival.